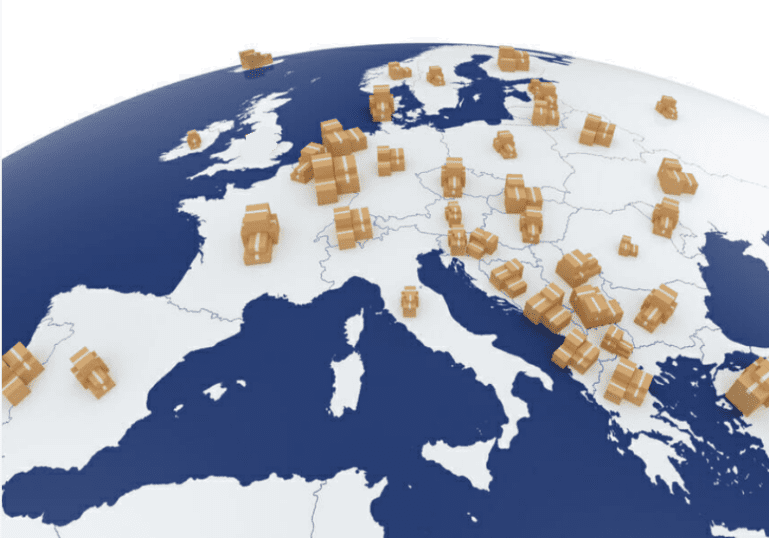 Where music is everything..
Online Vinyl Record Store And More
Classic Vinyl
Rumble in the retro jungle with all your favorite vinyl Classics!
Kalahari Oyster Cult
Amsterdam-based label run by Colin Volvert (aka Rey Colino). An oyster of the old school whom nobody can open.
UK Releases
Explore the latest album UK-releases on Vinyl. Find the perfect record for you in our extensive collection.

Jeff Mills On Wax
Techno art by Jeff Mills.